Slot machine payouts are at regulated percentages over the lifetime of the machine. The machines are regulated, the payouts are calculated over the lifetime of the machine, and – unless the machine is reprogrammed – the RNG (Random Number generator) chip determines the win or lose on each wager. so the machine does not care what day of the week it is, just the RNG.
Having said that, it is obvious that some casinos have increased numbers of PLAYERS on the weekends, and more people playing means that (overall) there is a potential for more winners (and losers), although statistically the odds are the same.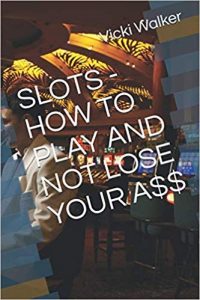 There are machines that use "gaming psychology" to make you feel that winning 50 cents on a dollar bet is a "CONGRATULATIONS!! YOU WON FIFTY CENTS!!" event, when in fact you LOST fifty cents on that wager. Each wager is a random event, so gamble responsibly, understand the payout tables, and avoid superstitions like any machine is "overdue for a big win".
Play games you enjoy, and have fun at, and walk away when you have invested an amount you are comfortable wagering. Personally, I am a "session gambler", and will play a variety of machines when I am in a gambling mood.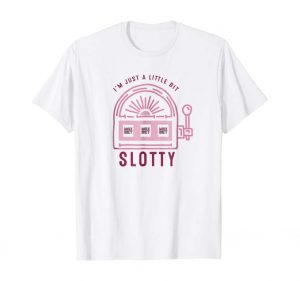 I have touched on the subject before, so take a look at my shameless self promotion:
Alan Chenkin's answer to What are the best tips for casino slot machines?
slot machine strategy | The Chenkin Report
Have fun at the casino, learn the strategy that is best for you, and (in Vegas), enjoy the sights! Vegas Baby! Silver strikes in the land of Bugsy and Elvis!